Welcome to the world of the horse. If you are a true enthusiast or are simply an amateur in the field of riding, you are in the right place. Here you have at your disposal several types of information and information necessary to start this activity or to find the best equipment of saddles adapted to the discipline that you are passionate as well as to you and your mount.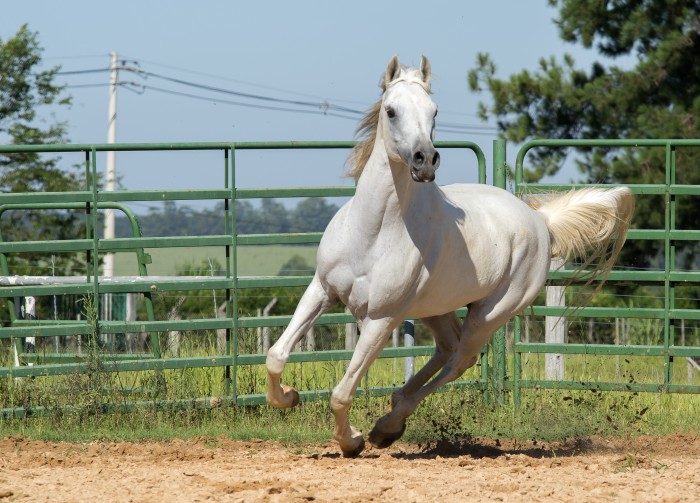 Several categories available
We divided all the possible information into different kinds of categories. From horse riding to promotions to rider, care, stable, disciplines, brands and more, you have a wide range of accessories, information and materials for your favorite activities. Our team is made up of professional equestrians and real enthusiasts. We will then be able to offer you our help and personalized advice to fully live your dream and fulfill your ambitions in the best conditions possible. We make every effort to offer you excellent facilities for the practice of your favorite activity at the best prices. We also provide you with a blog that can provide you with all the information you need, be it as a beginner or a qualified expert with tips and tutorials that can help you improve.
A site adapted to your needs
Our platform is accessible on all supports whether mobile or not. That is why, if you have any doubt in particular, you can ask us for help at any time. We are committed to providing you with relevant information for the good practice of horseback riding and for the welfare of the horse-rider pair. We have based on the experience of several members of our team to create our site to bring you maximum professionalism in horsemanship to offer you points of view argued and diverse for good collective reflection. If you want to talk about a particular topic, you can contact us directly from our form or ask us the question in the comments of the articles that we will post on the blog.